Lawyer Criminal Law in Toledo
A skilled Toledo criminal defense attorney can be the difference between going to jail or walking out of the courtroom. Our criminal law firm works tirelessly to keep you out of jail and prove your innocence.
Homicide and Murder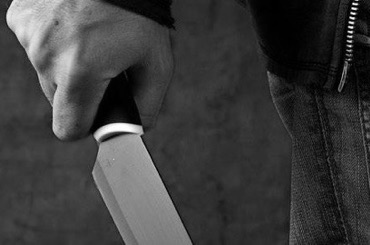 Crimes against life. Defense and accusation before the Courts for crimes of murder, homicide, reckless homicide, abortion, suicide induction, organ trafficking and trafficking in human beings.
Crimes against heritage.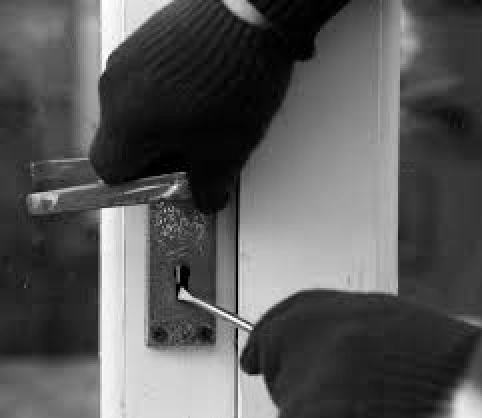 Thefts, thefts, scams and misappropriations. I advise you on the criminal liability of these crimes.
Injury Crime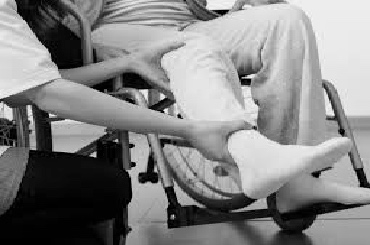 We assume defense or prosecution in crimes of injury, aggravated injury, or reckless injury. Medical reports in legal proceedings.
Juvenile Crimes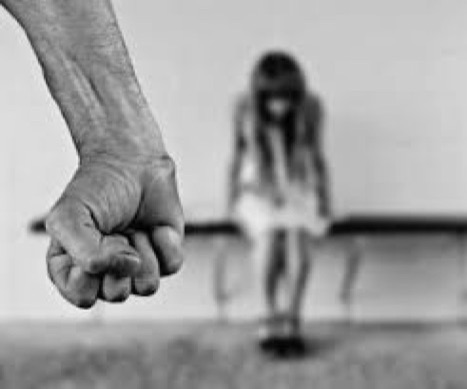 We take care of the defense or the accusation in crimes carried out by minors and in the crimes committed against them.
Gender violence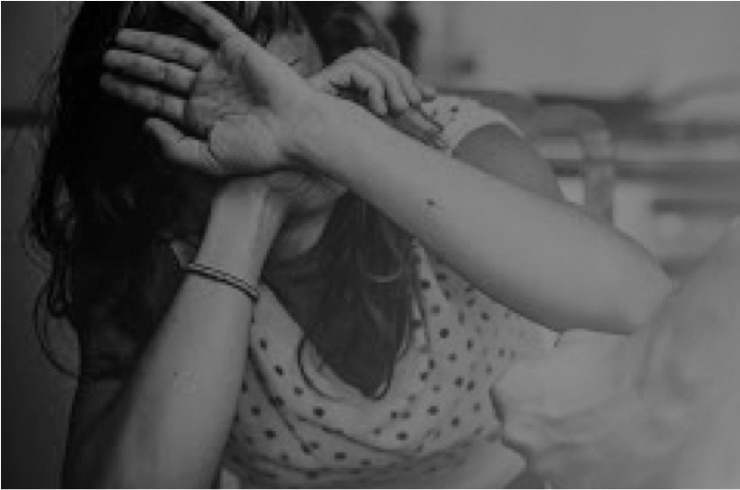 The growing demand for legal aid for this type of crime has caused a high percentage of our work and study to be directed at this type of crime.
Vehicle crimes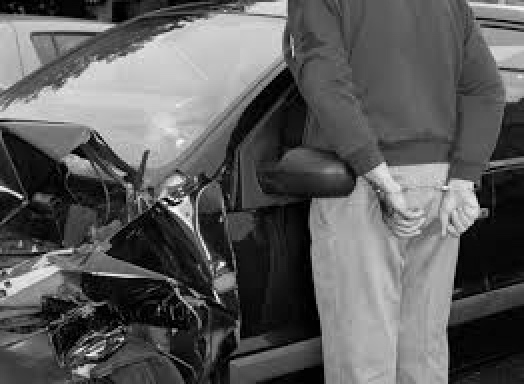 Expert defense attorneys in vehicle proceedings. Alcoholism, reckless driving, theft and theft of vehicles. Lawyers specialized in traffic accidents in Toledo and Madrid.