Lawyers in Spain specialists in Civil Law
The term civil litigation refers to any of a wide variety of litigation which generally does not involve criminal law. In order to properly defend against civil litigation, your attorney must be well versed in many aspects of Spanish law. The ultimate purpose of civil litigation is to honor an agreement, make right a wrong, or obtain just compensation for an injury.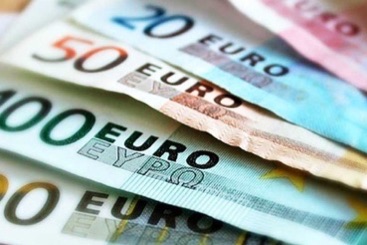 Claim of unpaid and debts
Debt management and defaulters. Garnishments. Claim of extrajudicial and judicial debt
Traffic Accidents
Lawyers specializing in trauma injuries. We have doctors with excellent CVs. Assessment reports.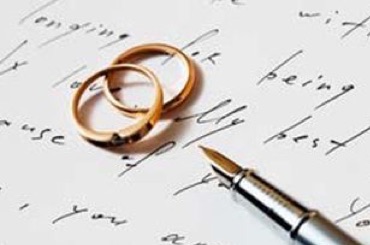 Separations and Divorces
Divorce lawsuits, separation, subsidiary partner measures and regulatory agreement. Contentious divorce or mutual agreement.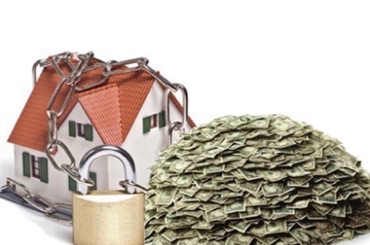 Eviction and Leases
If you have been the victim of an occupation or your rent has not been paid if you have any problem with your tenant or the community or need to prepare a contract.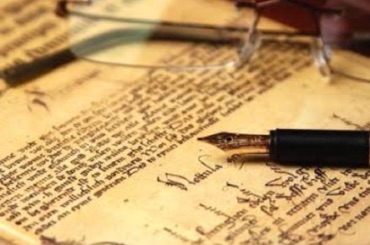 Inheritances
Inheritance Law: Declaration of Heirs and Probate. Inheritances.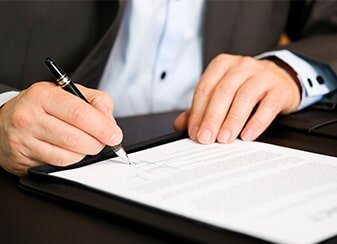 Civil Responsibility and Patrimonial Law
Judicial division of assets. Civil, Contractual and Non-contractual Liability Processes.